Weak demand for clothing hits shops
March 24, 2016, 3:32 pm | Source:
BBC
The volume of goods sold in UK shops in February fell by 0.4% from the previous month, according to the Office for National Statistics (ONS).

The fall was less than feared, but it came after a higher-than-expected rise of 2.3% in January.

The ONS said the fall was partly a reflection of weak demand for the new season`s clothing ranges.

This would bear out fears expressed on Thursday by High Street retailer Next, which has forecast a tough 2016.

Compared with the same month in 2015, retail sales rose 3.8%.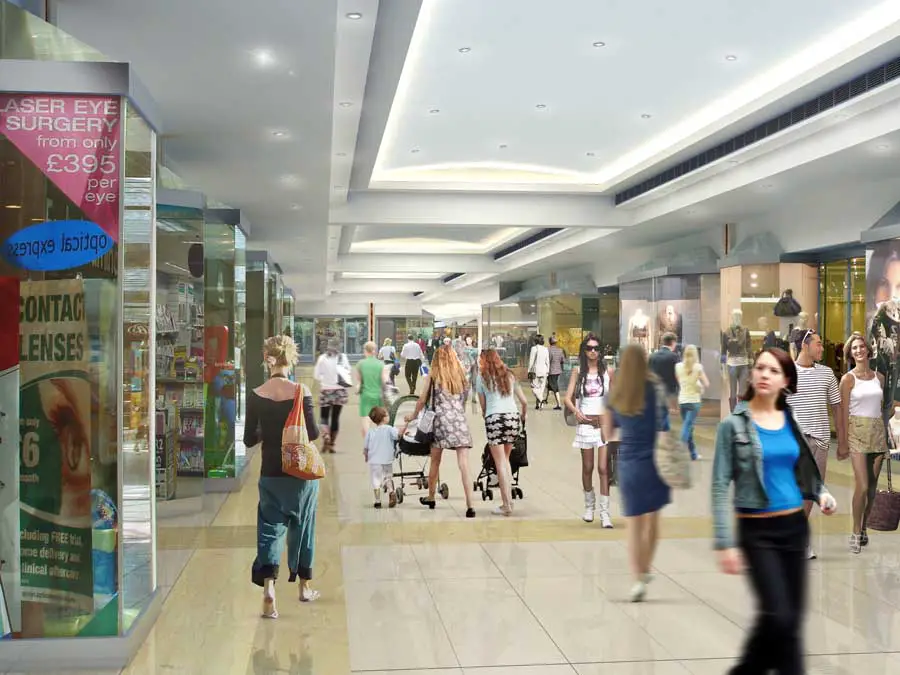 `Tight-fisted` shoppers

"After a better-than-expected January, Britain`s retail sector will have been brought back down to earth by this set of figures," said Dennis de Jong, managing director at UFX.com.

"Shoppers tend to be tight-fisted after the January sales, but deeper concerns surrounding a possible Brexit might be making them think twice before spending.

"One silver lining will be George Osborne`s proposed overhaul of the business rates system announced during last week`s Budget, which has the potential to bring small retailers some much-needed relief. Whether that entices consumers back to the High Street is another matter."
---
Other commentators took a similarly mixed view of the figures.

"Retail sales fell less than expected in February, representing a smaller than feared payback from January`s spending spree," said Markit`s chief economist Chris Williamson. "However, all is not quite as rosy as the headline numbers suggest."

Mr Williamson added: "Spending is also being driven by low prices, as indicated by the value of sales rising just 1.4% on a year ago in February compared to the 3.8% rise in volumes.

"A healthier picture, and one that the Bank of England would clearly like to see, would be one where rising demand is allowing retailers to push up prices to a greater extent."